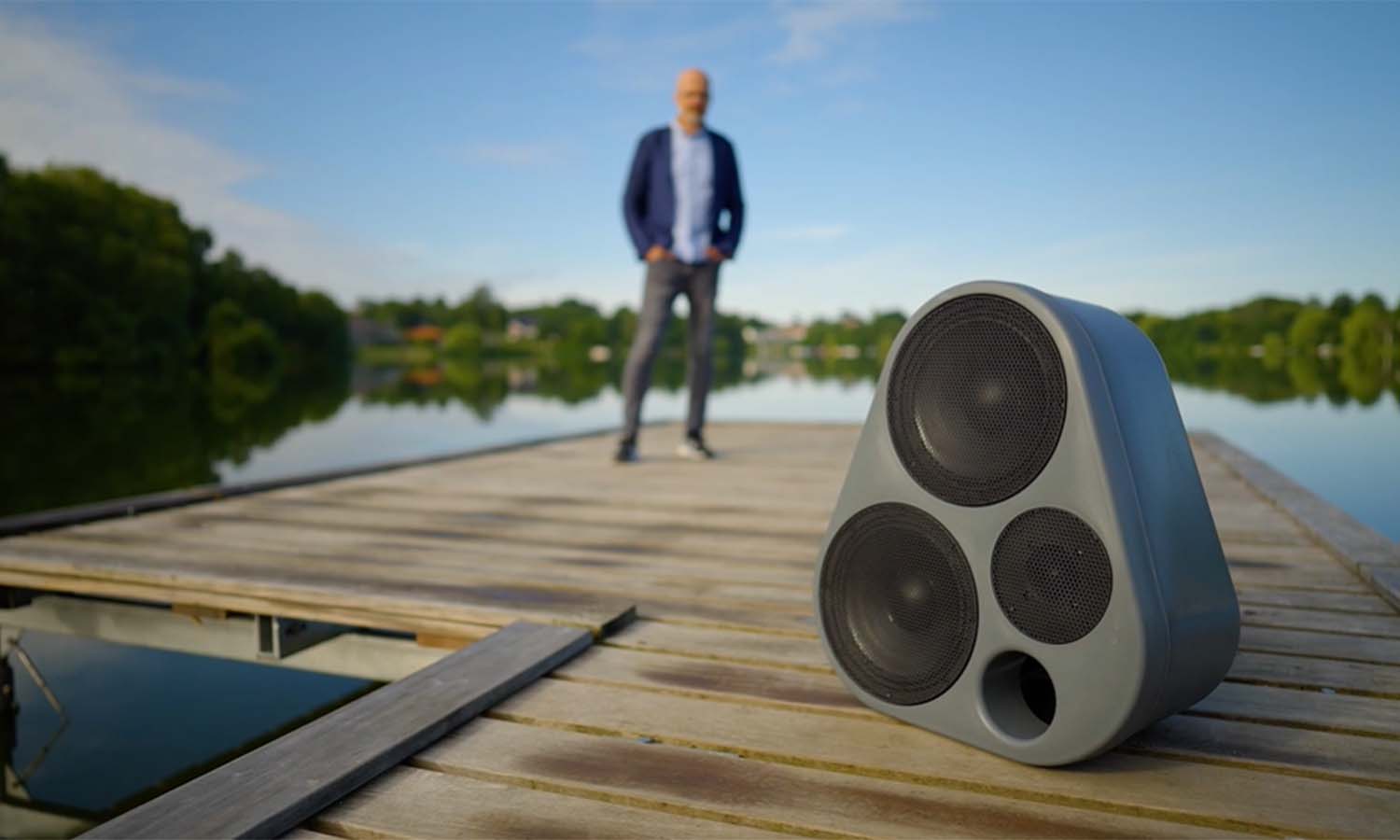 Danish design & ultimate freedom
Beautiful & powerful portable speaker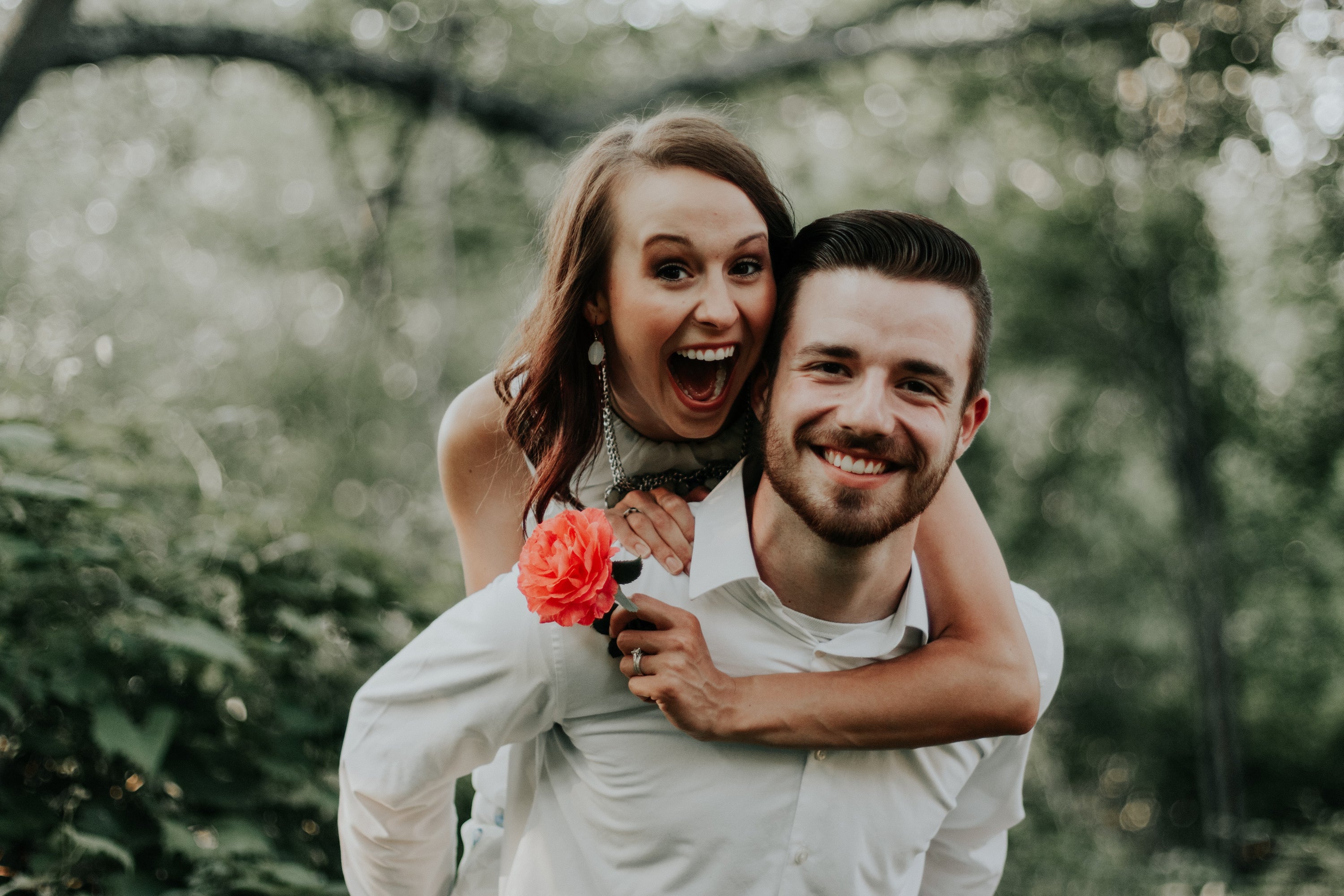 Tech & design
Uniting the audio enthusiast & the design lover
Scandinavian living
For your home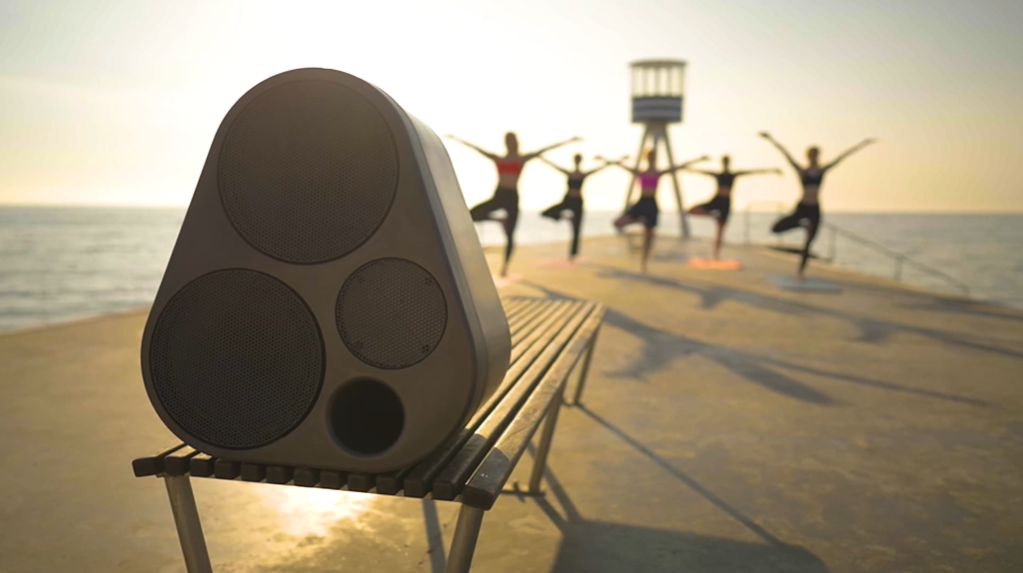 Sport & events
For outdoor activities
Beautiful & powerful
Beautiful & powerful portable sound for indoor or outdoor everyday life
Enkl Sound Copenhagen is a Danish audio & sound innovation company. We are inspired by improving the existing and giving people the ultimate freedom to listen to music anytime, anywhere. We develop our own design and technology in Denmark and ship from our Copenhagen facilities.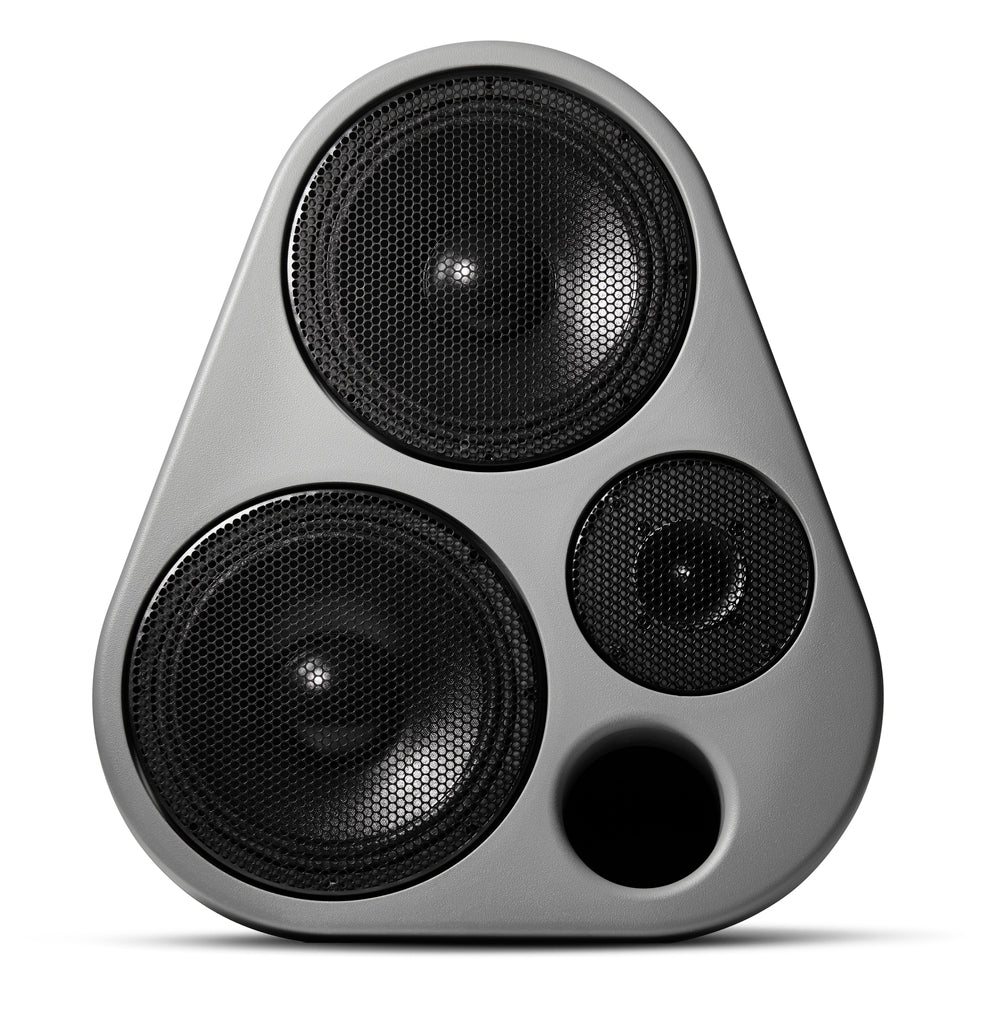 Enkl Sound ES1
Wireless BT speaker - 80 hours battery & up to 125 dB.
Unique Danish design in urban living style.
Free shipping in the EU. 30 day return policy.
Ultimate freedom
Enkl Sound Copenhagen is probably giving you the world's most user friendly BT speaker that goes to 125 dB - the level of a live concert. Setting new standards for playback time, charging time and weight.
125 dB
Volume of a live concert
80h
Play time at mid-volume
12 kg
Extremely light weight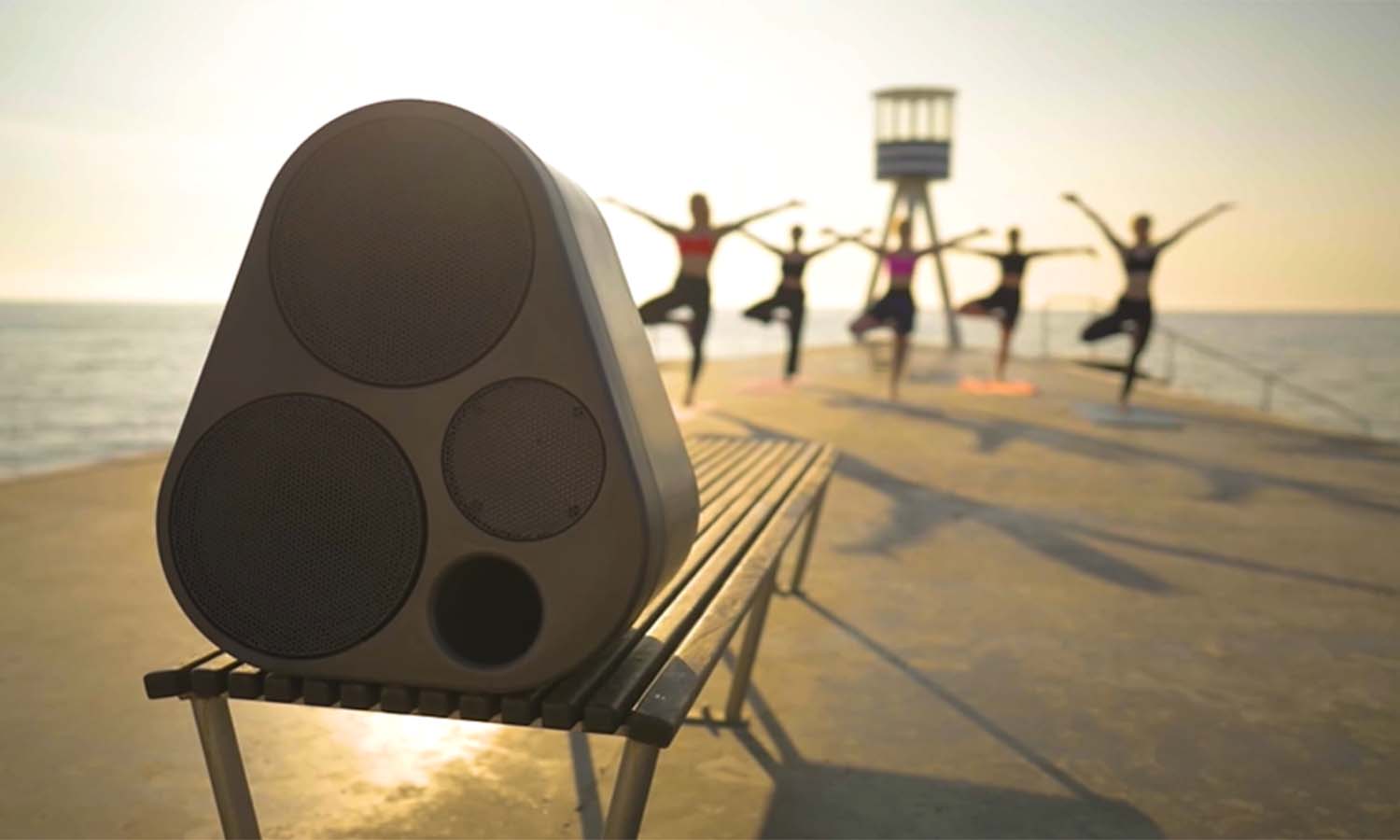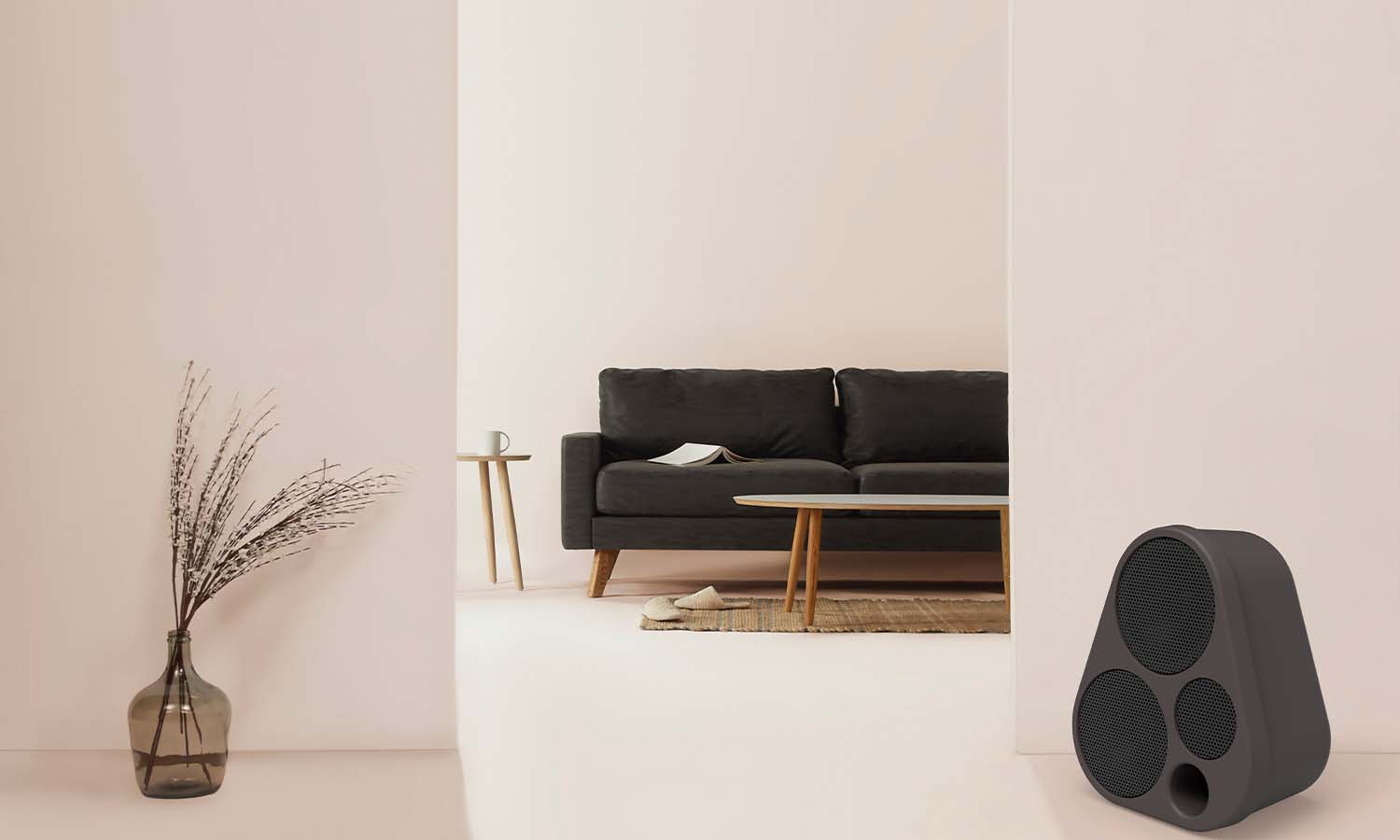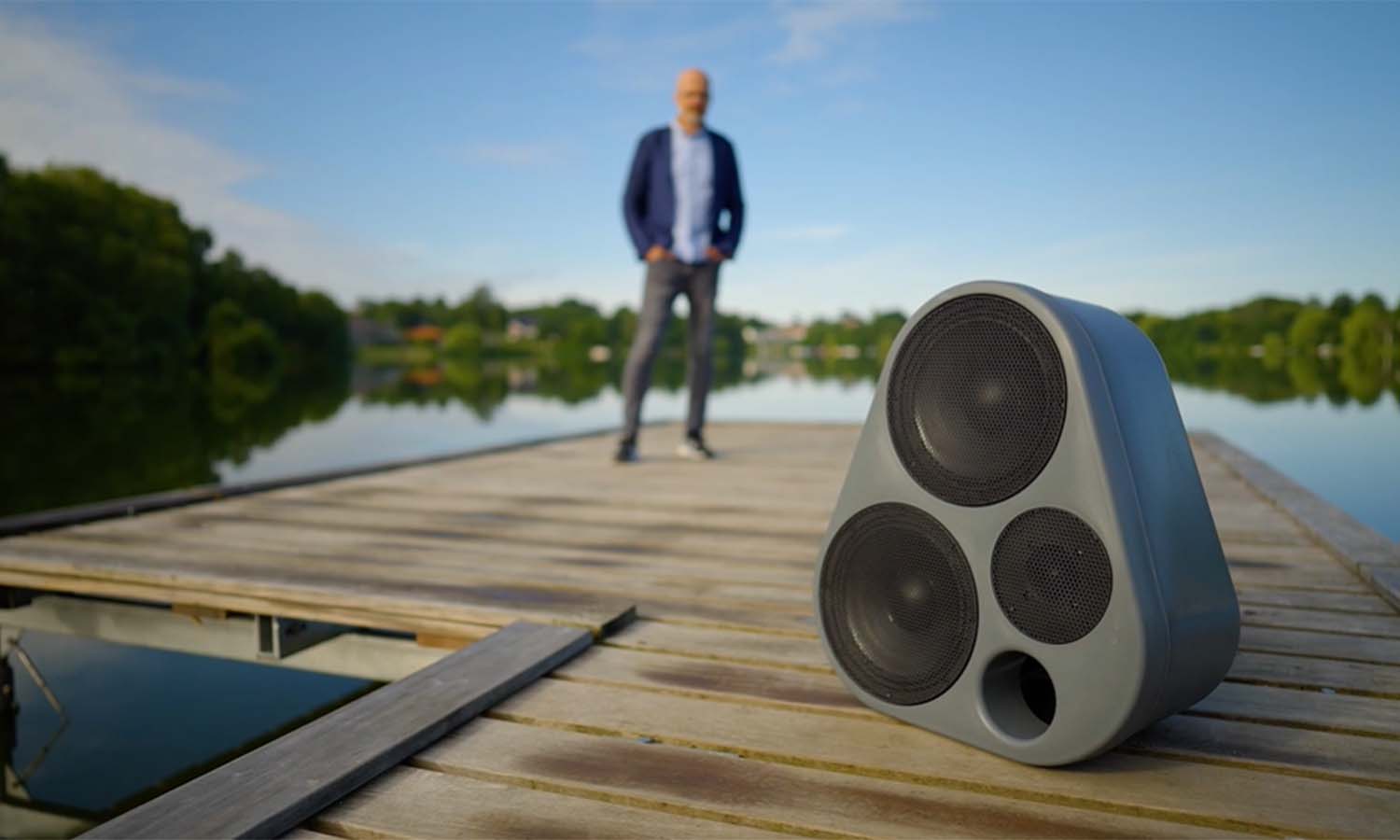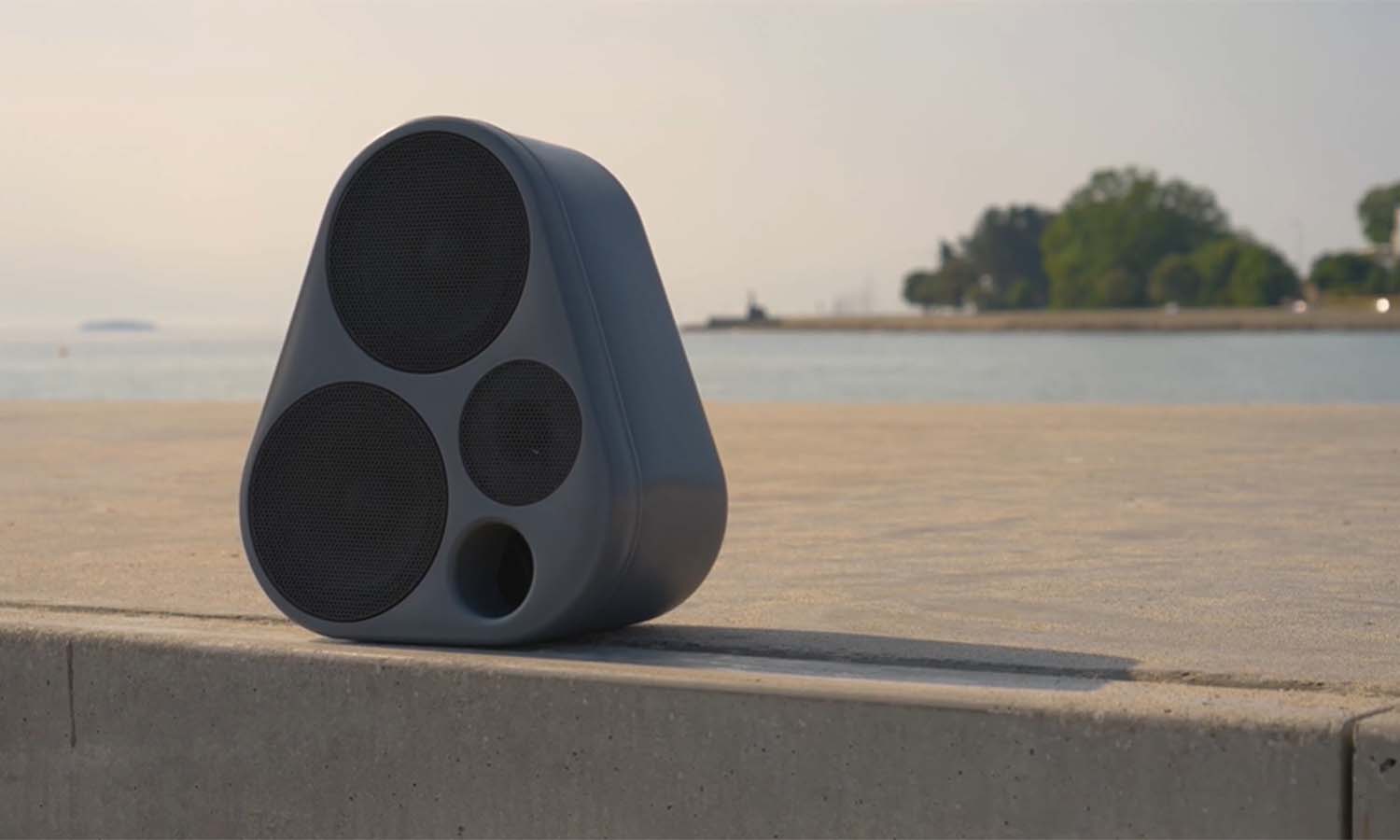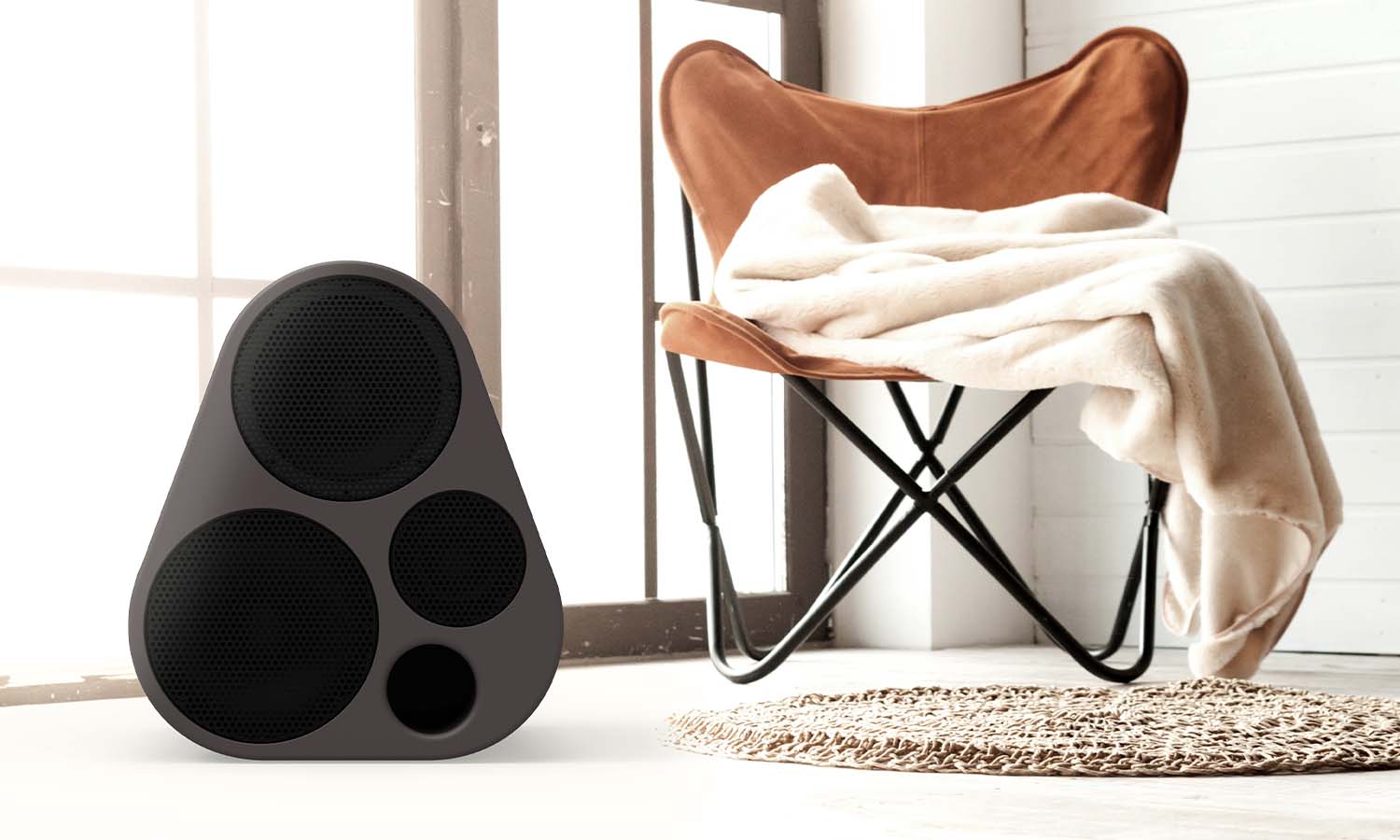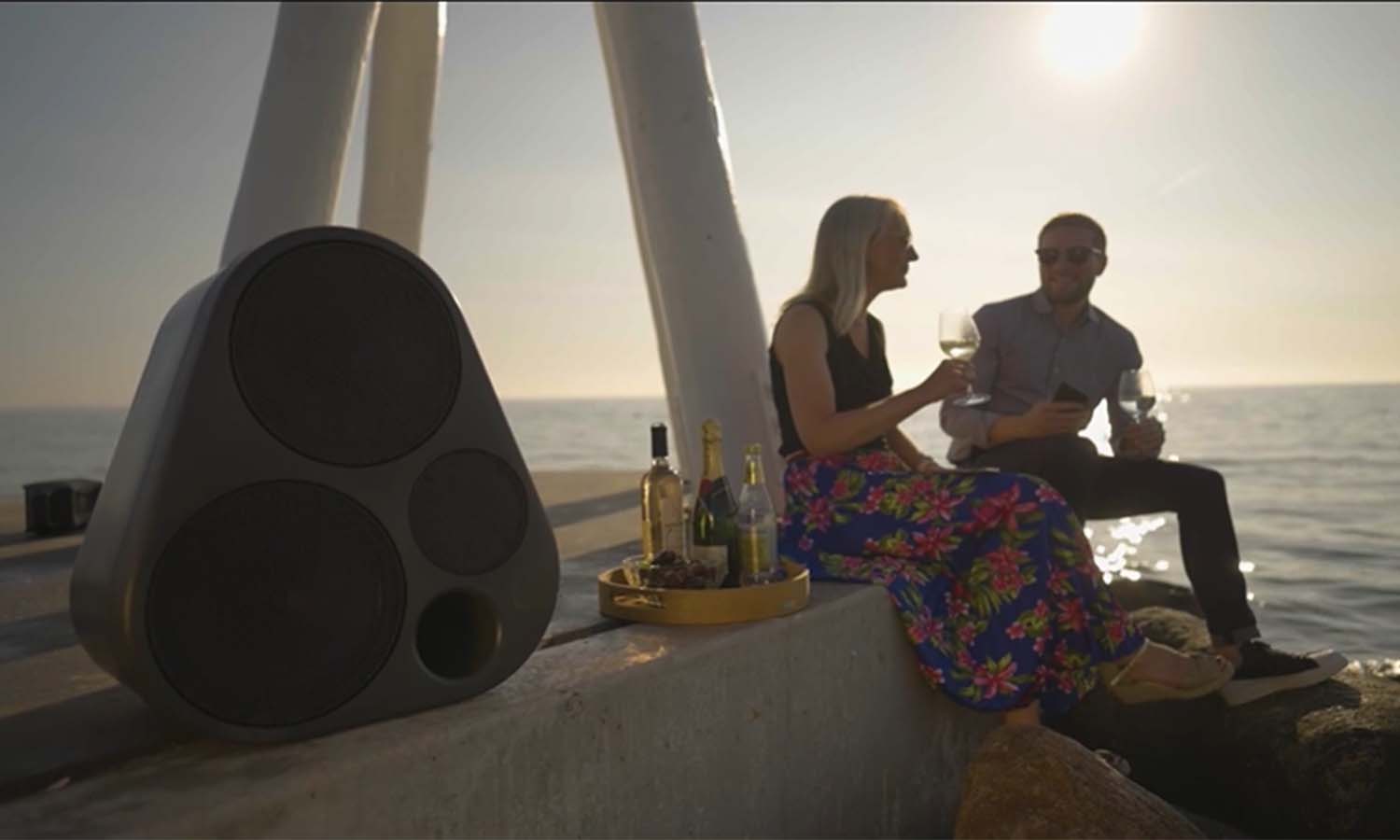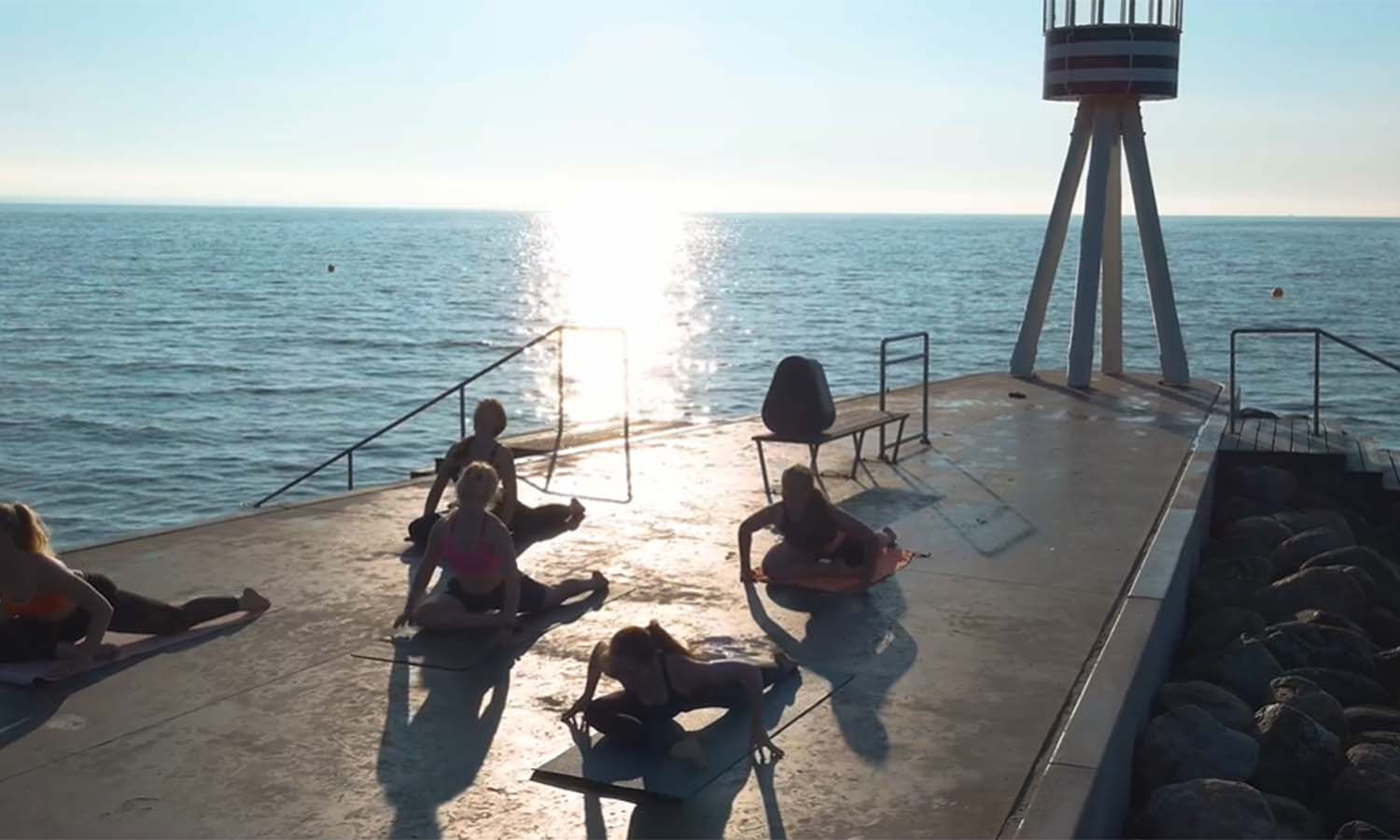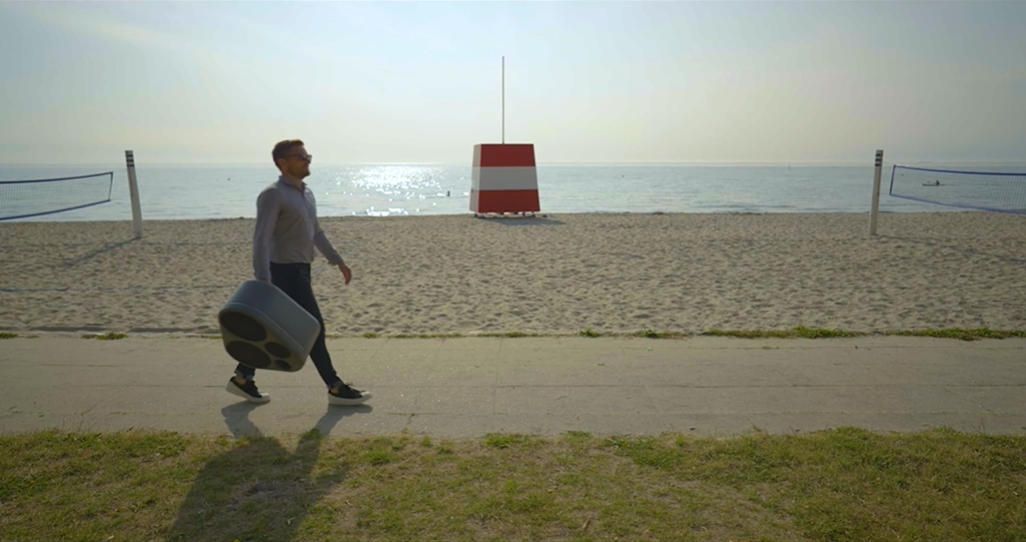 Responsible
Energy saving & reusable plastic
In everything we do, we care for our planet.
The Enkl speaker is reducing power consumption by 3-7 times compared to market average. The cabinet is made in only one piece of reusable plastic.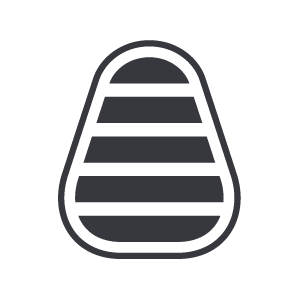 Playback time
Up to 80 hours battery
With up to 80 hours battery playback time on a single charge, Enkl Sound is setting new standards for playtime. And with only 2-hour fast charge you are quickly up and running again. First class acoustics
Audio Performance that outperforms
Quality sound that exceeds expectations. Precision-engineered acoustics that deliver clarity, depth and fullness that you would expect from wired Hi Fi speakers.