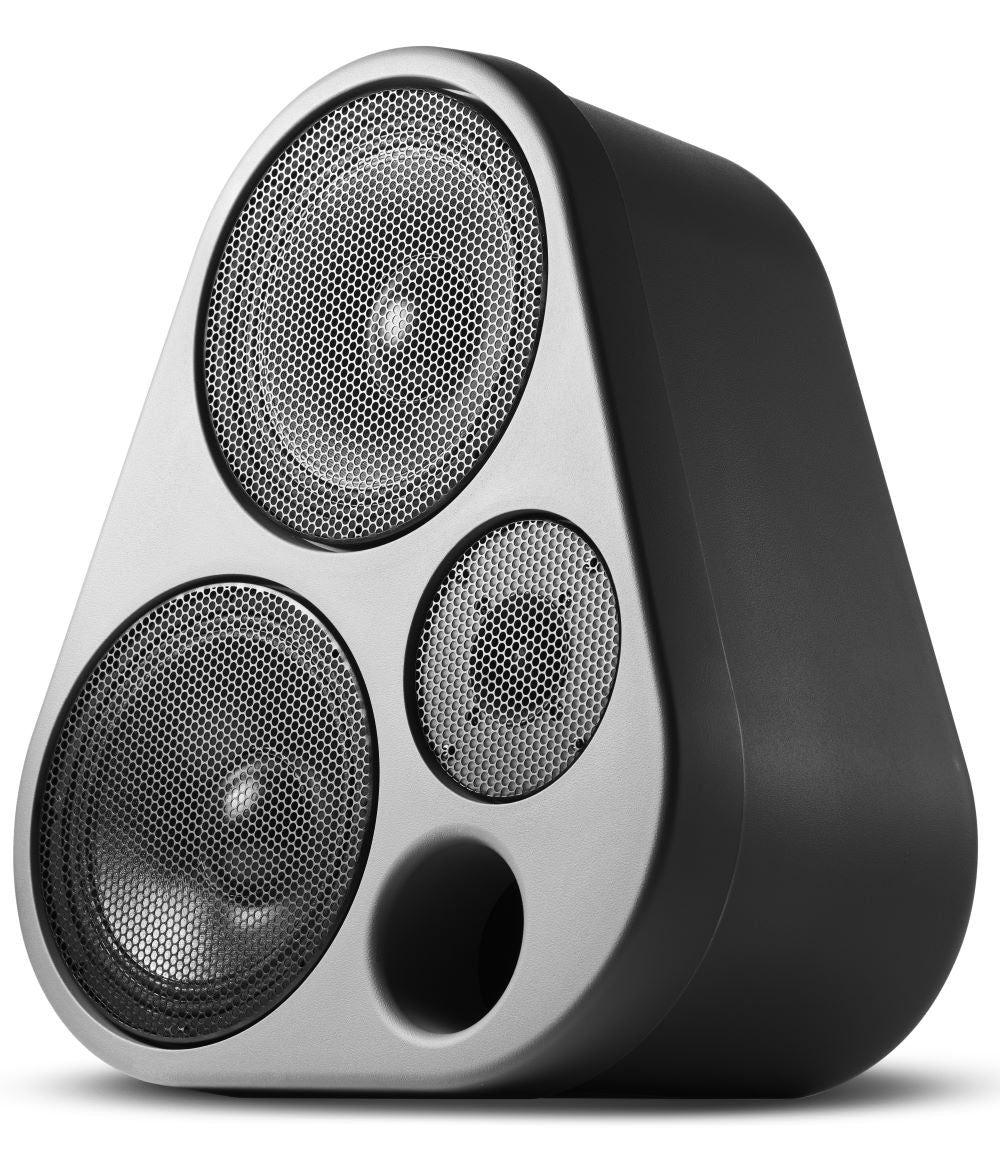 Welcome to enkl sound
Congratulations with your Enkl Sound ES1
You have just received your Enkl Speaker ES1 and is about to get started listening to music. In case of return, please keep the original packaging. Below is a quick guide to seeting up the speaker in a few steps.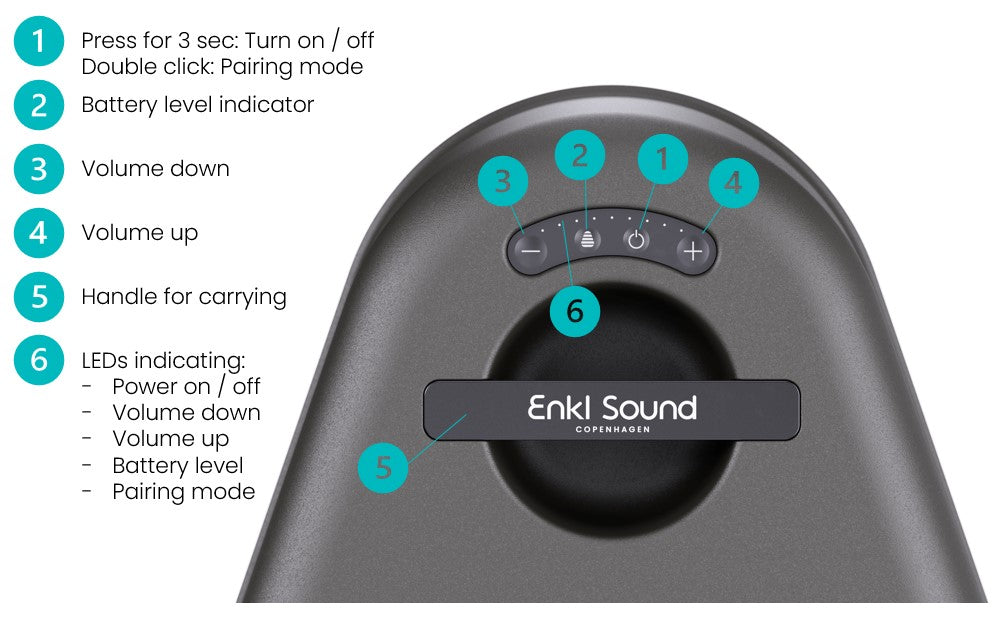 Setting up the enkl speaker
How to get started
The ES1 speaker has 4 buttons to turn on/off, control volume and check battery level. Advanced functions are in the app.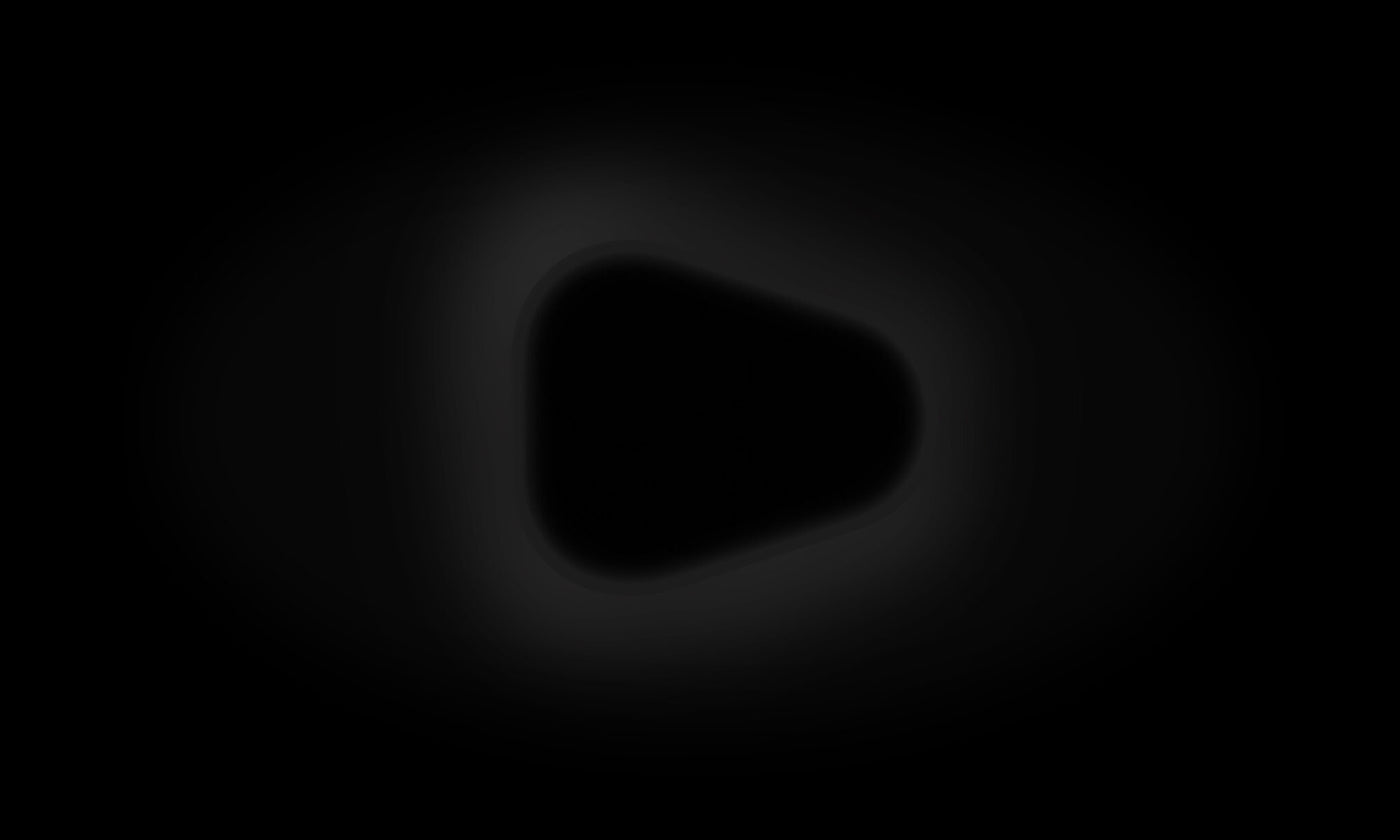 Quickguide
Get started in a few steps
1) Charge you speaker for 1½ hour if necessary. When charging the speaker can play 50-70% og max volume and will automatically turn down volume to below 50%.
2) Turn it on by clicking on the 'turn on' button for 3 sec.
3) Double click on the 'turn on' button to pair the speaker with your phone.
4) Connect via Bluetooth on your phone
5) Control the volume on the + / - buttons
6) Download the Enkl Sound app in App store or in Google Play (Release primo 2023)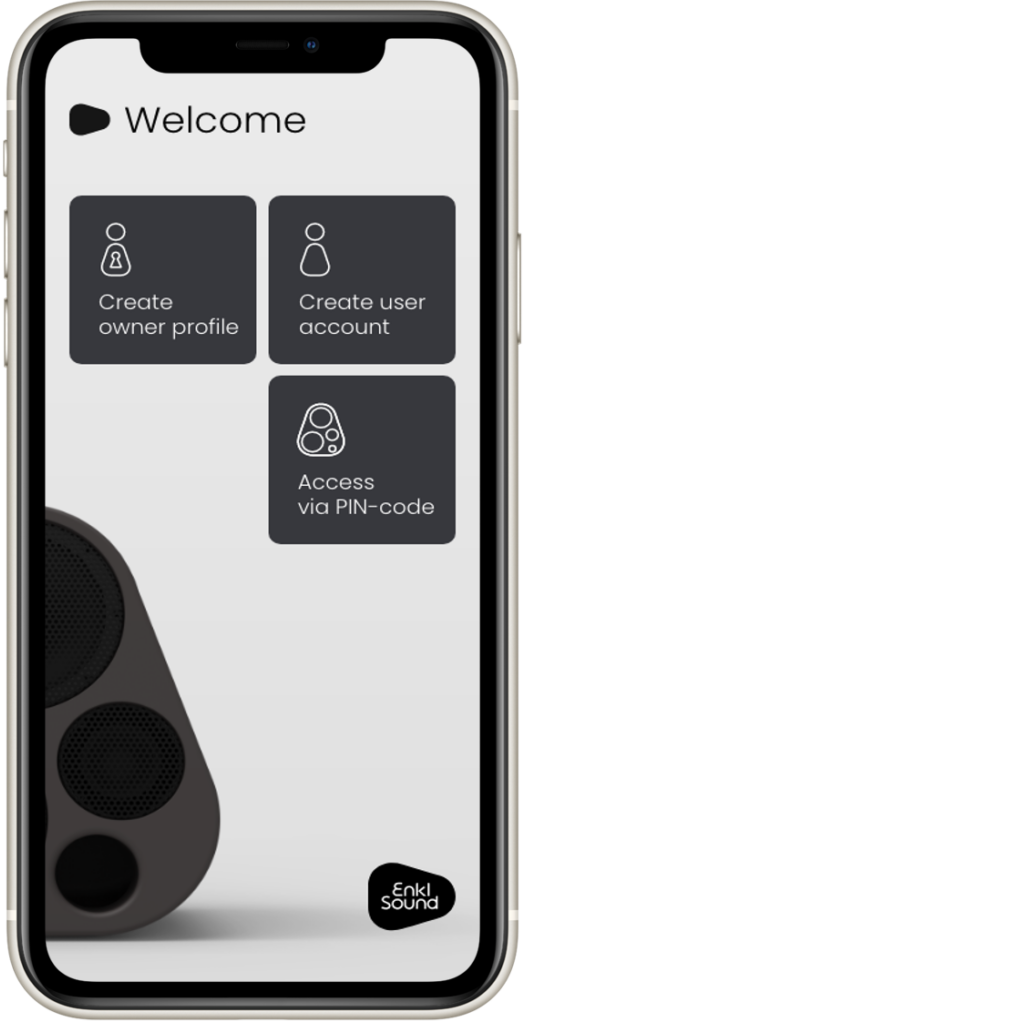 App on iOS and Android
How to use the app
The app is available iOS and Android. Download in App Store or Google Play Store. Follow instructions in the app.
Enkel means simple in Danish – because we want to make sound simple to use and user-friendly. To make Enkel even more simple, we have shortned it to Enkl.