Enkel means simple – because we want to make sound simple. To keep it simple, we have shortned it to Enkl.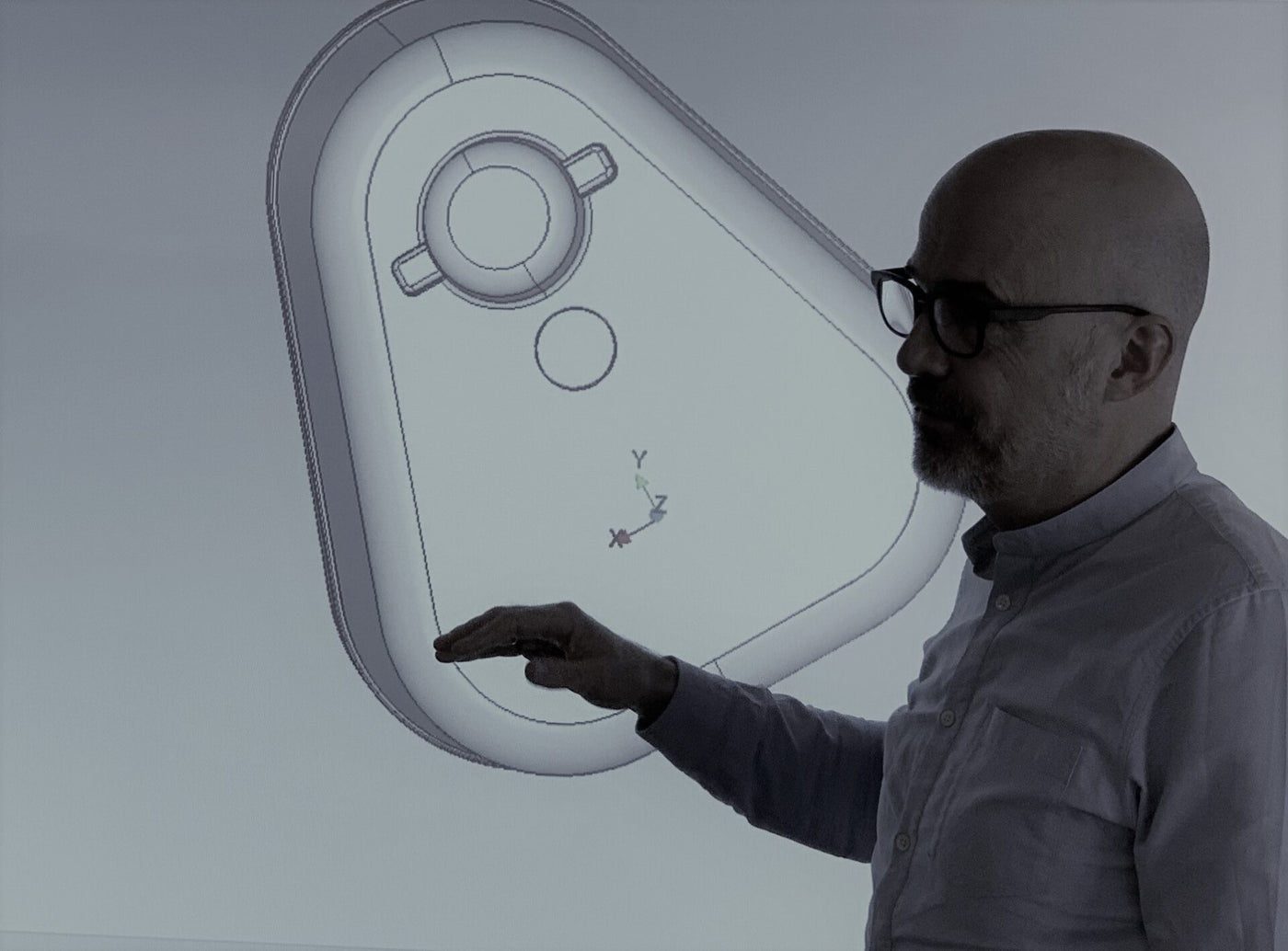 Scandinavian heritage
Danish design from idea to reality
We are dedicated to timeless, minimalistic and simplistic design that is easy to use and user-friendly.
Founded in our Danish and Scandinavian heritage, our design team from HarritSørensen has designed a unique form that combines aesthetics and functionality in a new way.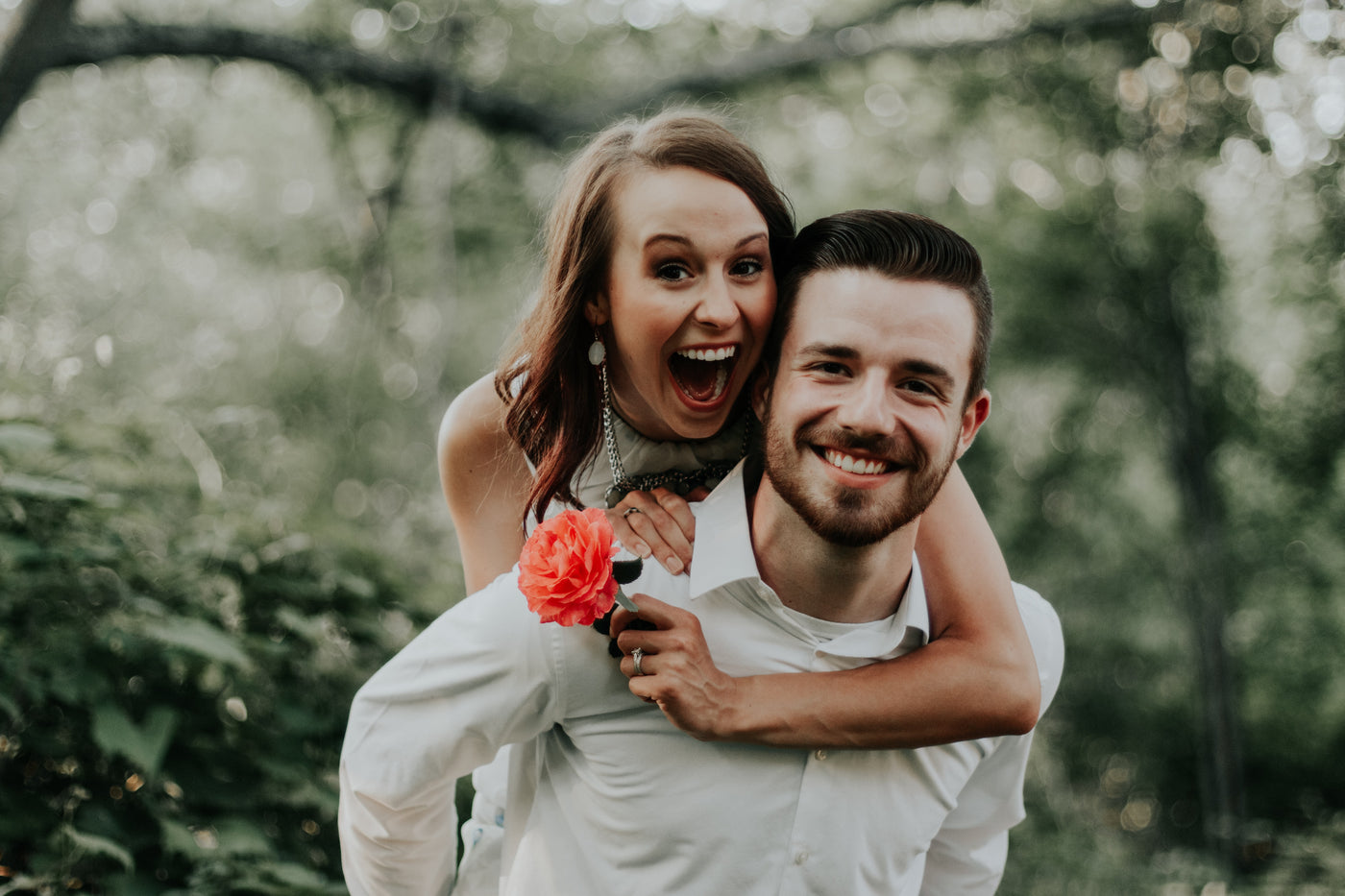 Combining tech & design
Uniting people​
We want to make the perfect BT speaker uniting the audio enthusiast & the design lover.
We are uniting beautiful design with powerful sound for everyday use.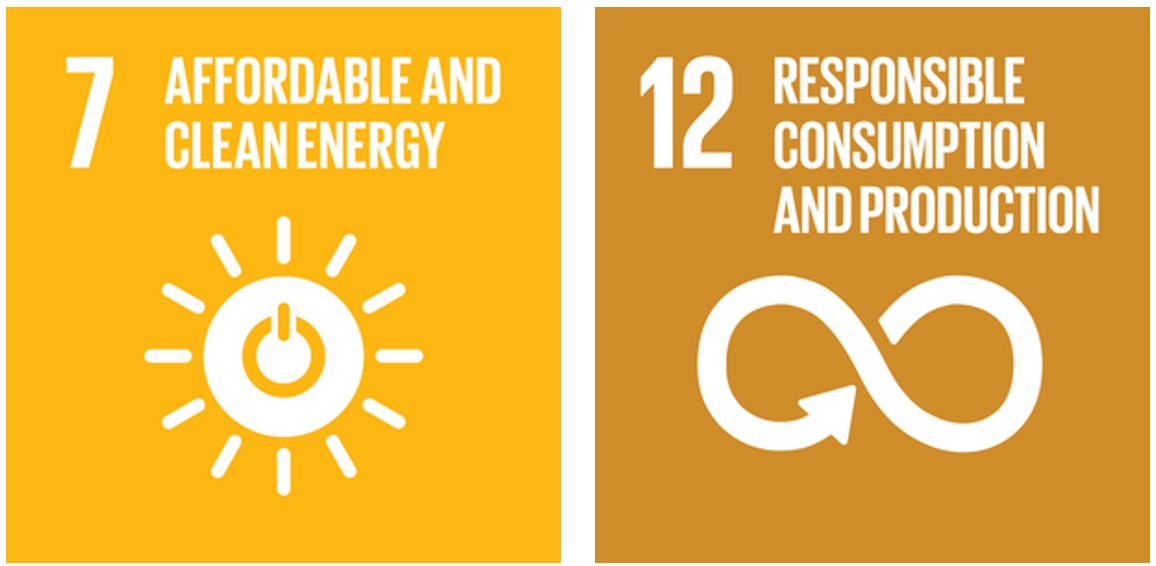 Sustainability
Energy efficiency & sustainable materials
The world is our playground, and it will only remain so if we take good care of it.
We care for our planet and work focused with the UN Sustainability Goals.
The Enkl speaker is extremely energy efficient and power consumption is decreased by 3-7 times compared to market average. The cabinet is made in only one piece of reusable plastic. 
Circular economy
Waste from Electrical and Electronic Equipment (WEEE)
We contribute to sustainable production and consumption as a member of Elretur being compliant with the EU WEEE directive and the standard EN 50419.