Beautiful & powerful portable sound for indoor or outdoor everyday life
Enkl Sound Copenhagen is introducing the most energy efficient BT speaker with 80 hours battery and quality audio up to 125 dB. Design by award-winning Danish design studio. Made in reusable plastic. Including 100W USB C charger. Free shipping in the EU. 30 day return policy.
Expected delivery 3-5 business days
Android release spring 2023
App on iOS & Android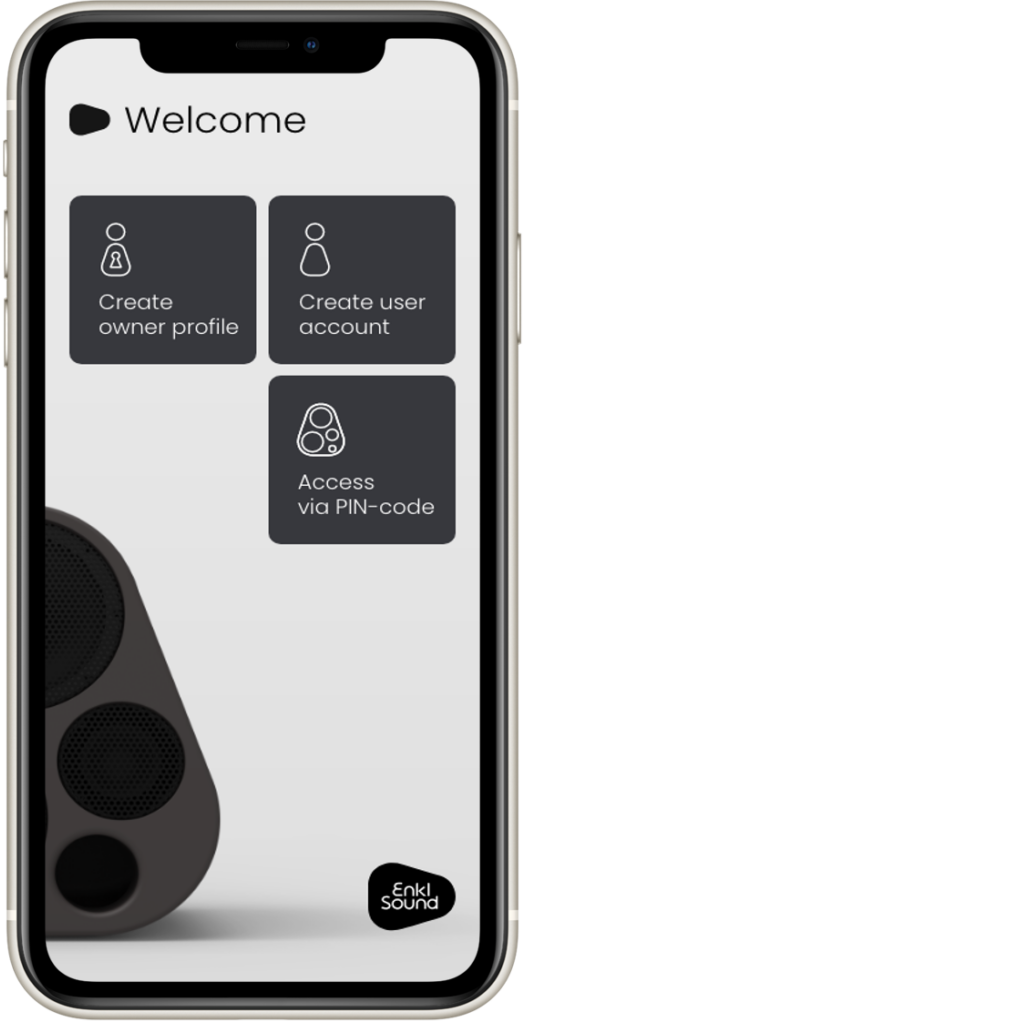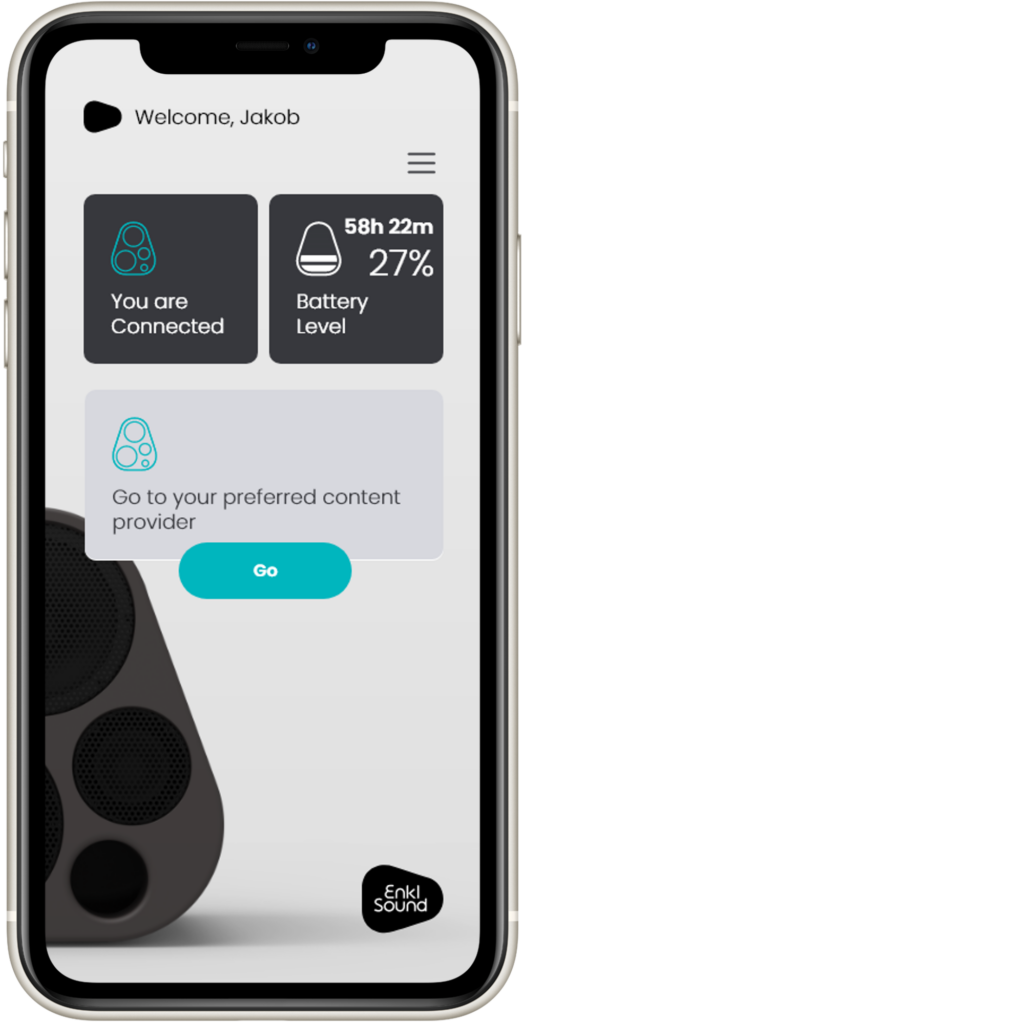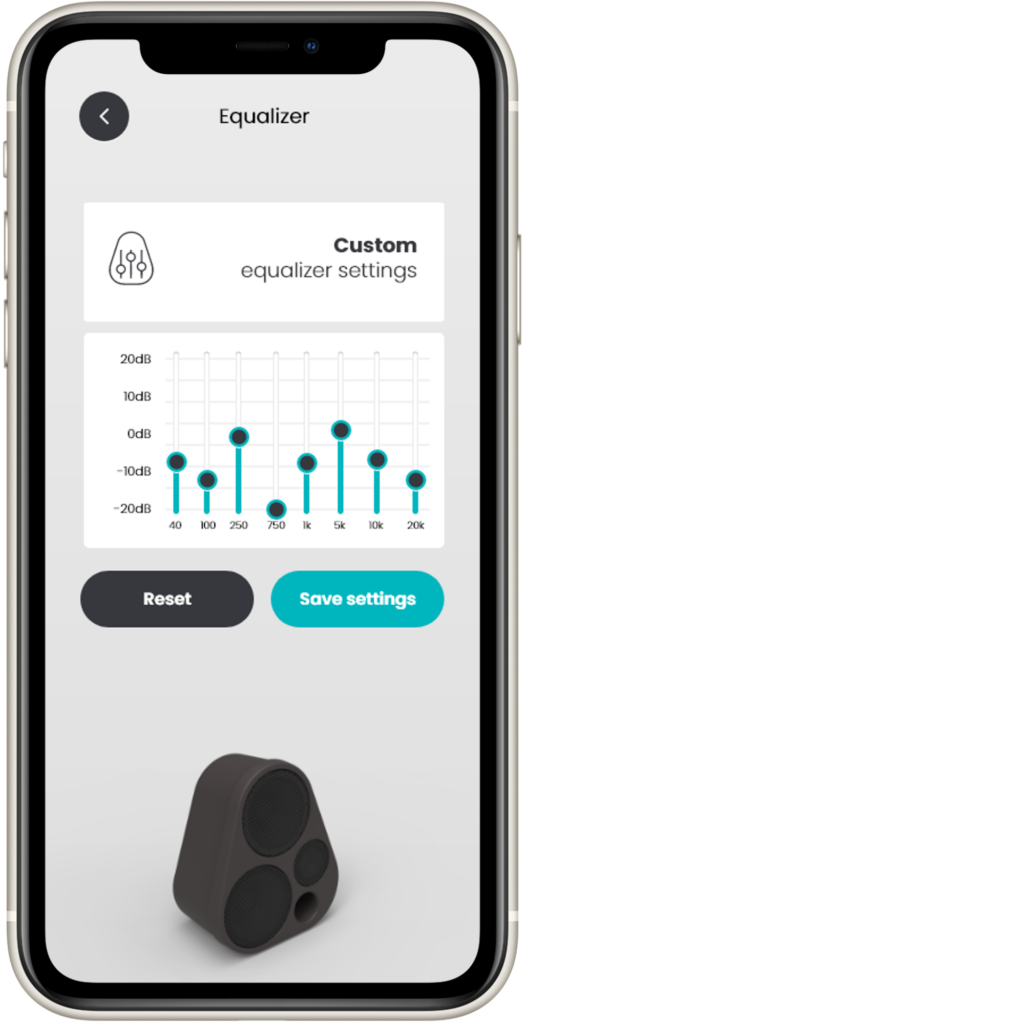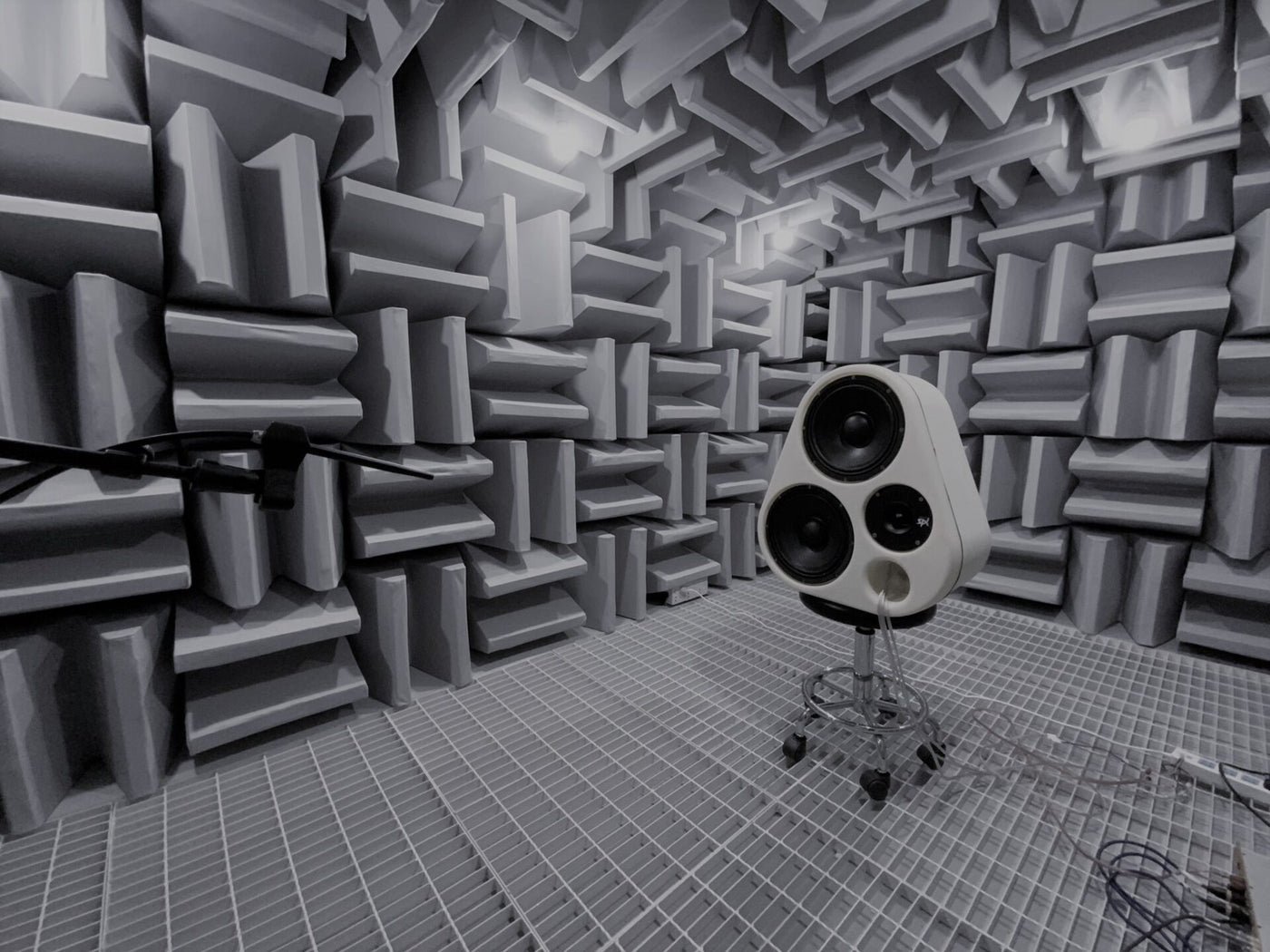 We love sound
Clear & powerful sound
The Enkl BT speaker hits high trebles cleanly, handles low bass with perfection and has a clear, lifelike mid range. Two 10″ woofers and a 1.5" tweeter are powered by energy efficient class D amps for a total of 240 watts of power. The rugged cabinet construction provides a natural but powerful sound and a bass reflex system for increased efficiency at low frequencies.
Plastic is magic
Robust cabinet in urban living style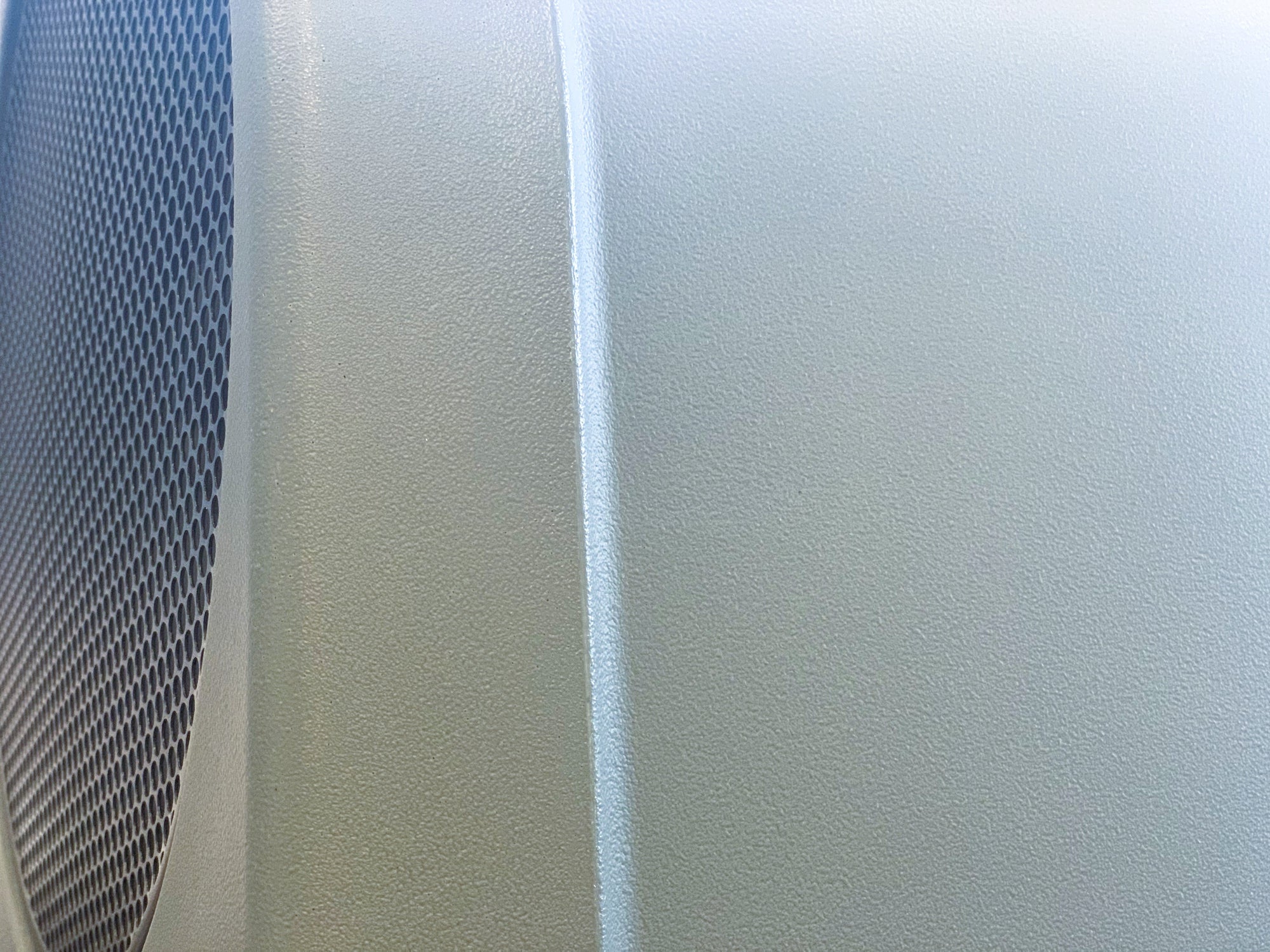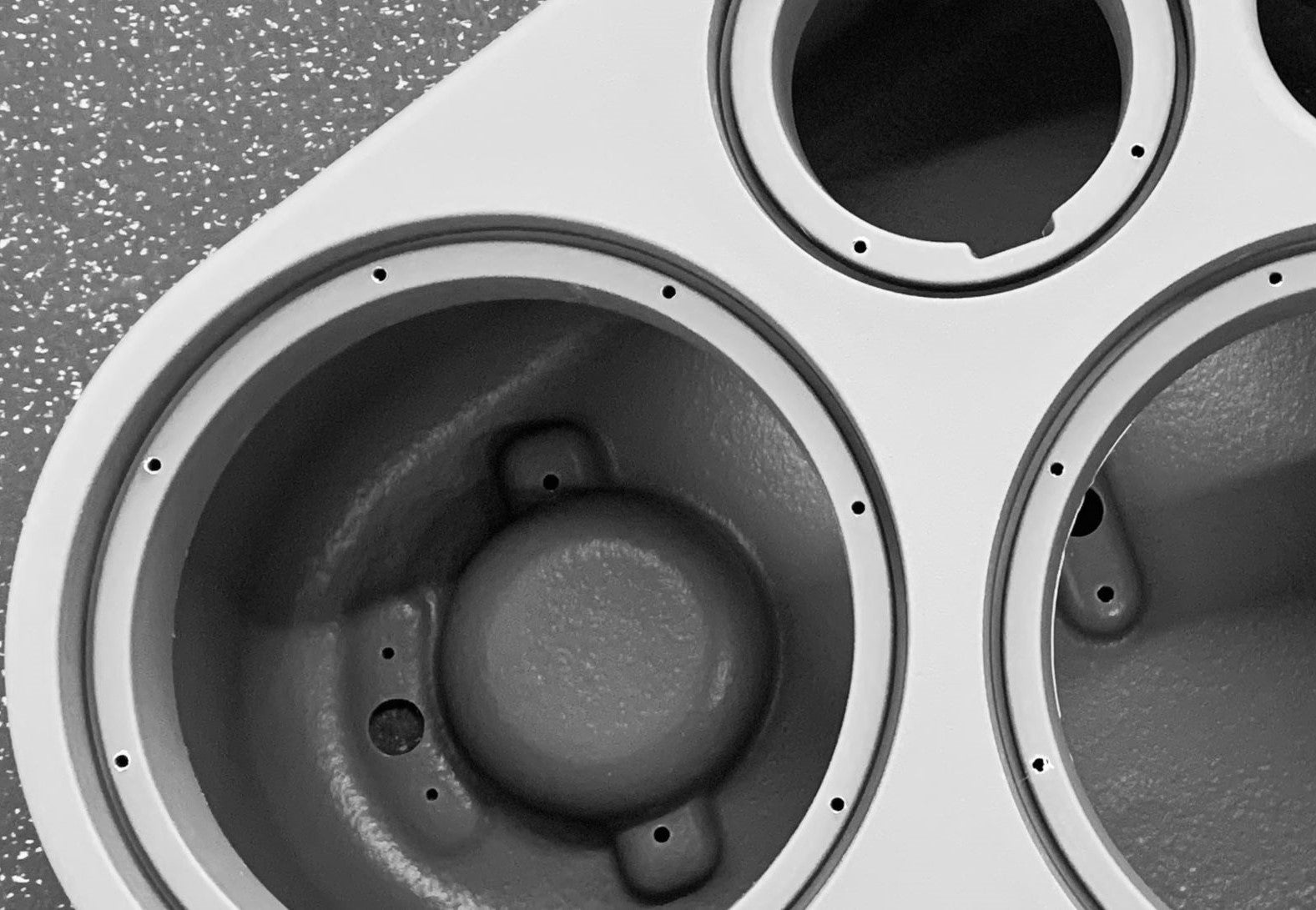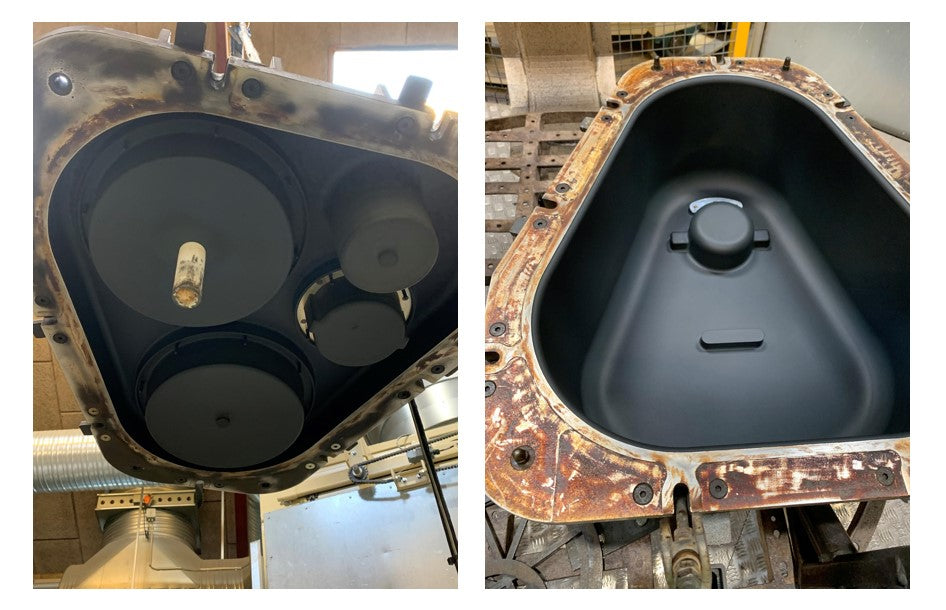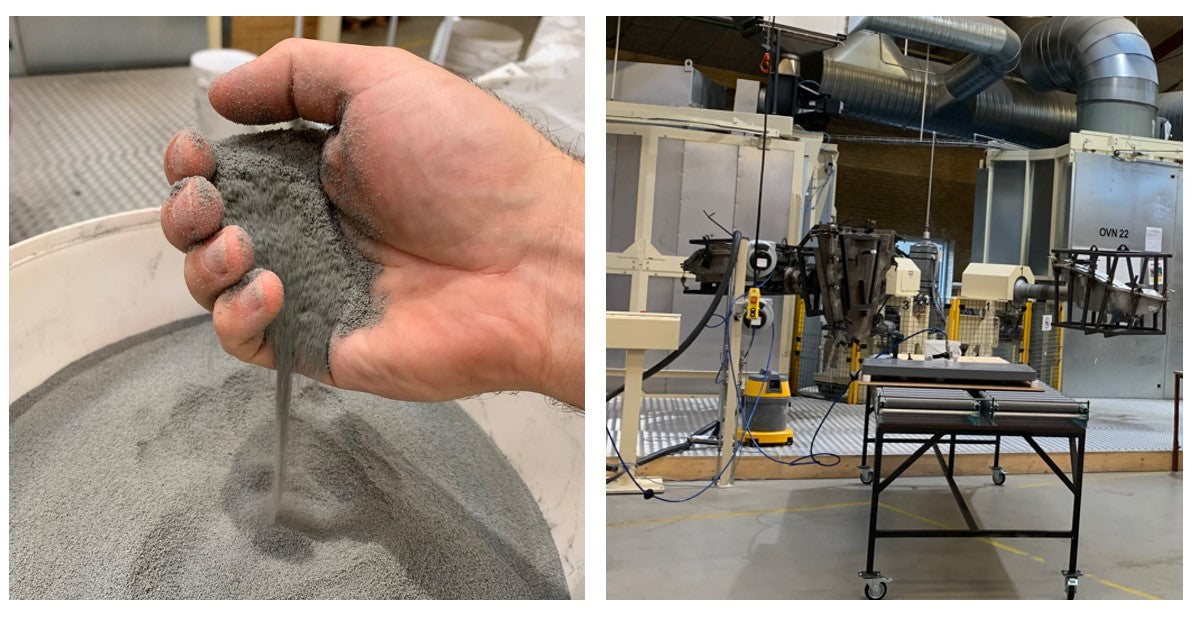 Insights & knowhow in the articles below
Tech Insider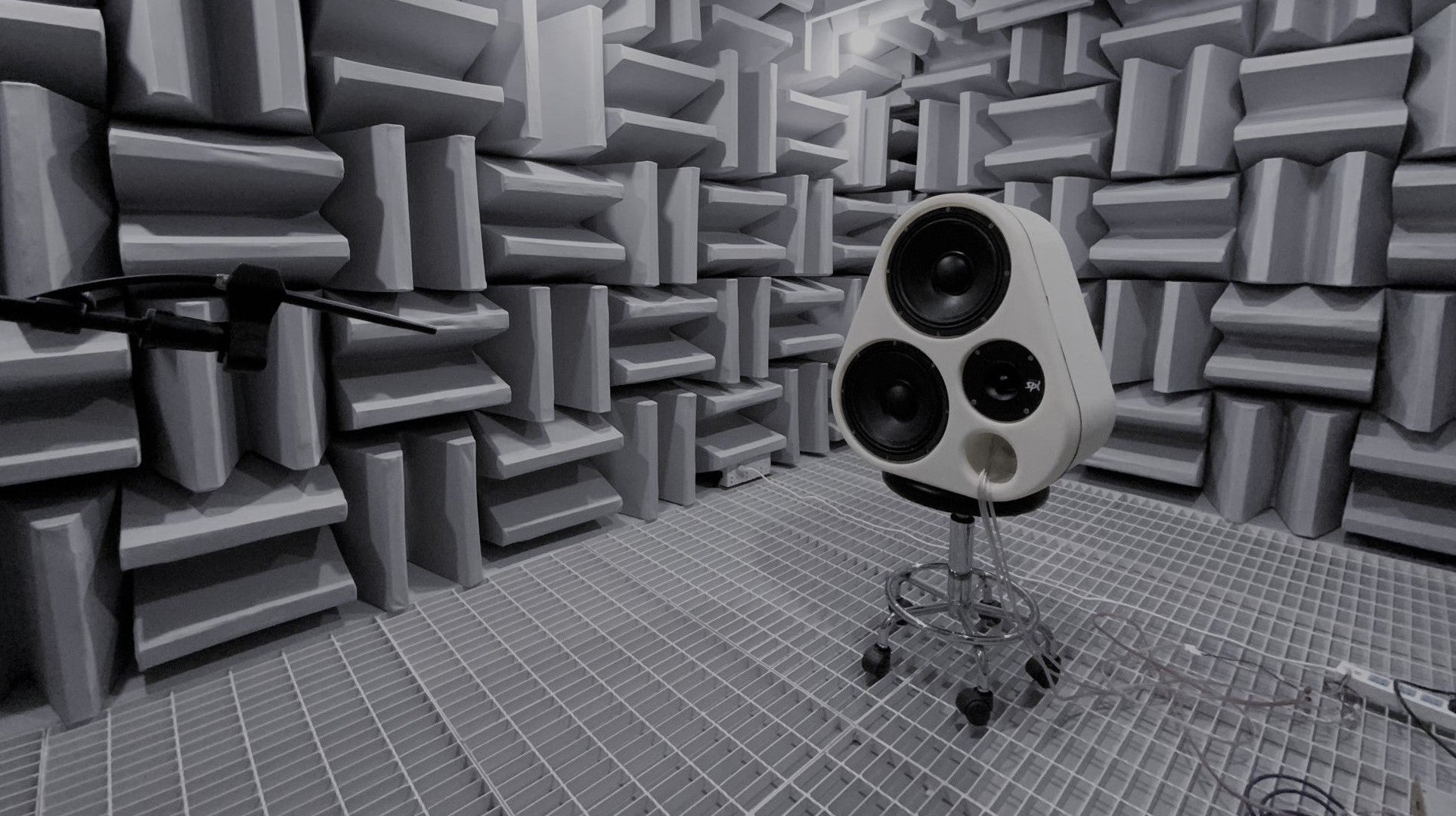 ARTICLE: Acoustic system powered by 240 watts from two pairs of low distortion Multilevel Class-D amplifiers and relies solely on BT as media interface. Read more here.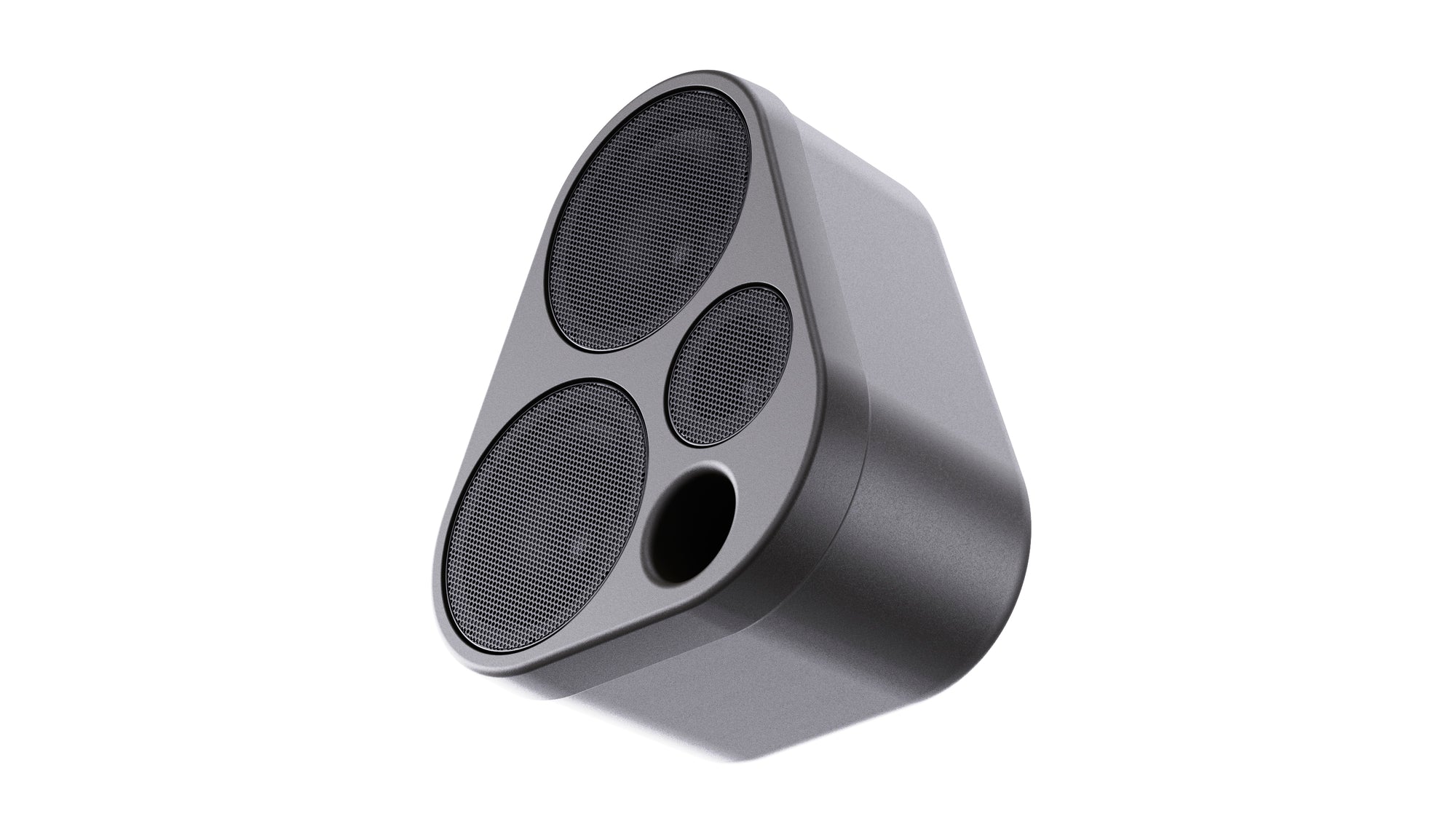 ARTICLE: We believe in 'BT First' because Bluetooth gives you ultimate freedom of movement and usability. We are based on BT 5.3. and a special implementation of BT Low Energy Audio (BLE Audio). Read more here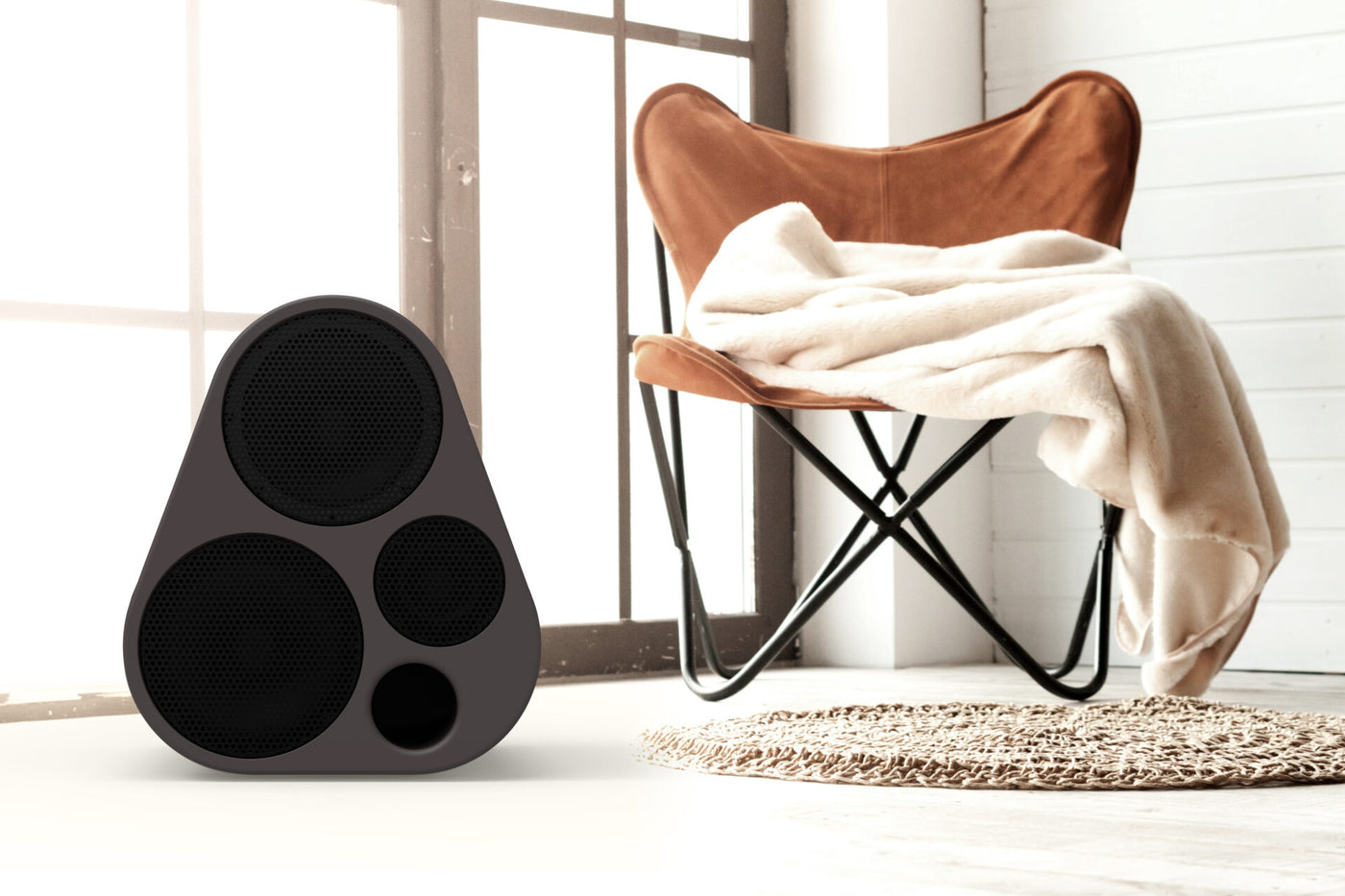 Design & functionality
Iconic Danish Design
Minimalistic and timeless design that combines aesthetics and functionality.
A rounded shape with no visible screws or fittings for a seamless expression.
Learn more about our idea and concept here.